Custom Order Jessica Raelene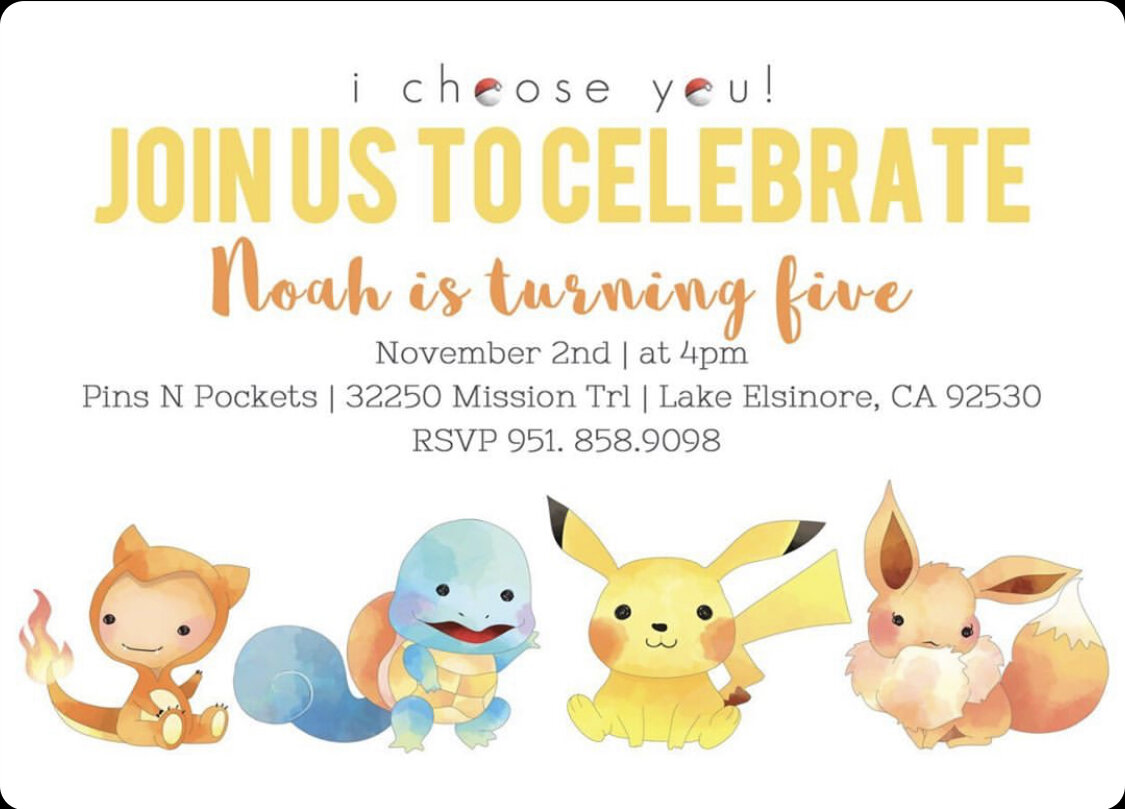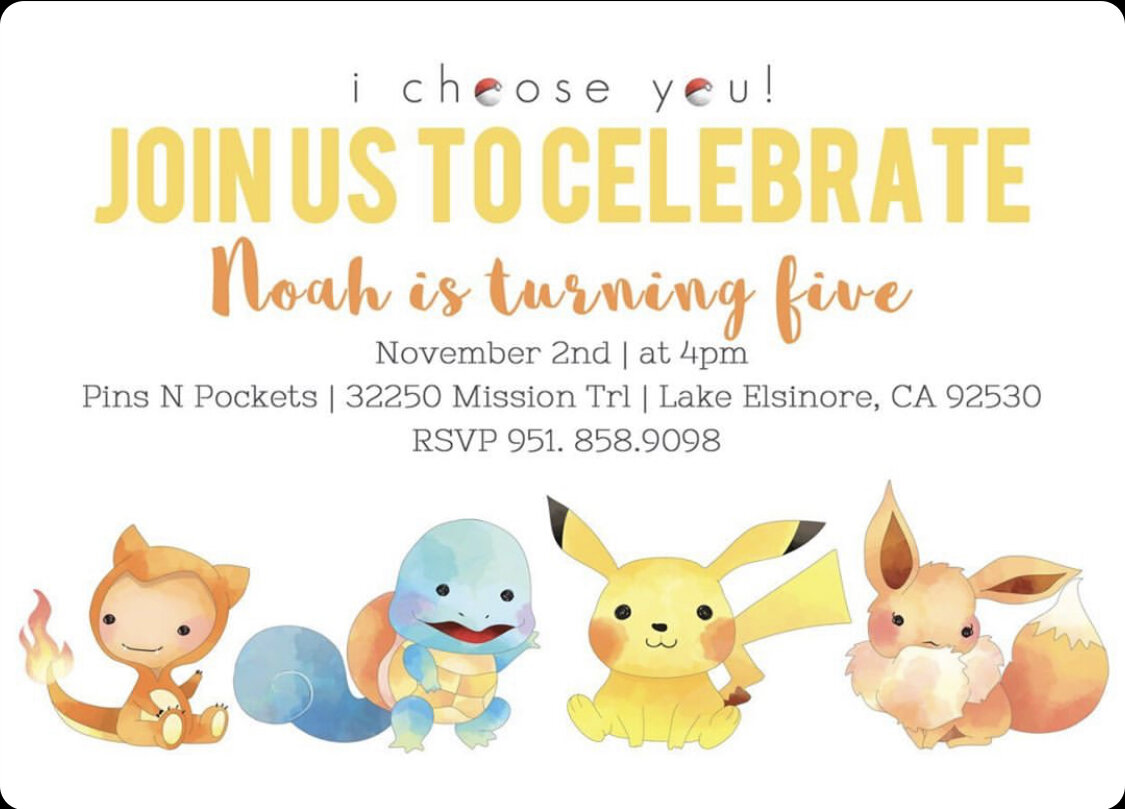 sold out
Custom Order Jessica Raelene
1 Dozen Sprinkle Stars - To match colors in invitation
1 Dozen Sprinkle 5's - To match colors in invitation
1 Dozen Lightening bolts - Yellow
Event date: November 2nd
Frost Your Cookie Terms and Conditions for Orders
The price for the order shall be as stated on the Order Email. You agree to pay the full price to Frost Your Cookie in accordance with the Order email after the details are checked and agreed by you.
All orders must be paid in full on or before the date given to you on your invoice.
All payments become due when the order has been placed and details checked and agreed by you. All orders are deemed to be accepted only when the payment has been received. Frost Your Cookie can not hold dates without payment. We are not obligated to remind customers to make payment.
Cancellations must be made 10 days BEFORE pickup and or shipping/delivery day for a full refund. After the cancellation period has passed no refunds or exchanges will be issued.
Your order is very important to us. Please take the time to check your order confirmation carefully and let us know within three days if changes are needed. It is your responsibility to advise Frost Your Cookie of any alterations to the original order. Frost Your Cookie reserves the right to increase the quoted fee in the event that the customer requests a variation to the work agreed. Whilst every effort will be made to accommodate changes, please note that changes cannot always be guaranteed. If last minute changes need to be made to the design, Frost Your Cookie reserves the right to make these changes without notification.